WickCandle films are designed to stir us, inform us and motivate us to care for the planet.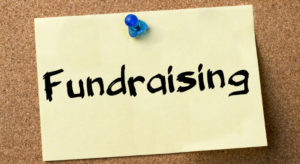 They are designed to be shared, and can make an excellent conversation starter for everything from your small home group, to a community group, or a full film showing.
WickCandle has priced this in a way that people can both make some money for a fundraising effort, and support the creation of present and future films.
Formats
DCP or Digital Cinema Print – for showing in commercial cinemas
Streaming – at home
Showing in community hub with projector
Downloading
DVDs
If you wish to organise a fundraising screening, or buy the book please contact Kathleen wickcandlefilm@gmail.com or phone ++ 64 3 3329192
It was a successful night showing your film – such a powerful movie especially in so effectively connecting hearts to the land and water. Thank you so much for the inspirational stories!

About 100 people turned up and it facilitated the coming together of many local groups and wetland projects – giving others the possibility of getting involved nearby.

So all in all a wonderful night thanks to your superb skills and inspiration.

ComMENT AFTER RECENT SCREENING