Yorkshire To New Zealand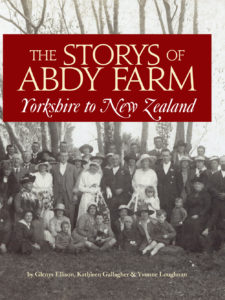 In September 1863 William Story left Abdy Farm, at Wath-upon-Dearne in Yorkshire with his three sons William, Charles and Arthur, for New Zealand. His wife Sarah Pepper Story stayed in Yorkshire with their three daughters Mary, Alice, Clara and baby Fred. William and the boys sailed on "The Canterbury". Their second month at sea was marked by a passage of continuous very violent storms.
They arrived in Lyttleton, Christchurch, in January 1864. Sarah was to follow when William had a place. Although she contemplated it, Sarah never did board a ship for New Zealand. William and the boys stayed with the Rhodes in Purau and then shifted to Christchurch. They later settled in Orari, Temuka and Timaru.
The family was connected across the world for the next thirty years by Sarah's and Williams detailed and affectionate letters.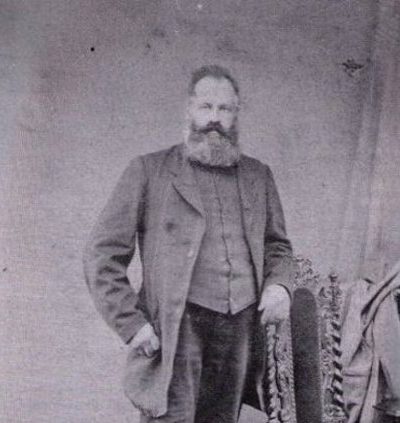 These pictures of William and Sarah Story, were taken in Doncaster Yorkshire in September 1863, before William and his sons boarded "The Canterbury", bound for New Zealand.
William was never to see Sarah and the rest of his family again, but his son Charles returned and visited England in 1900, staying with his mother and sisters and youngest brother Fred.
The Story family has a strong tradition of writing – a rich legacy of letters, memoirs, stories, plays, dairies and books. Kathleen Gallagher, Yvonne Loughnan and Glenys Ellison are great grand daughters of William and Sarah Story.
With help from family story tellers and writers – our "song carriers" – they have collated this story of William and Sarah and their descendants. This 288 page book tells the story of William and Sarah and their descendants in Yorkshire and New Zealand 1790 – 2014.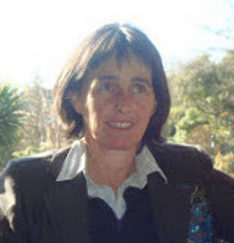 Kathleen Gallagher
Kathleen is a poet, playwright, writer and filmmaker.She received the NZ Playwrights Award in 1993 and the Sonja Davies Peace Award in 2004 for "Tau Te Mauri Breath of Peace". Her films "Earth Whisperers Papatuanuku" and "Water Whisperers Tangaroa" have played in Film Festivals around the world. Her first book was "Kathleen's Story" written with her grandmother Kathleen Story Doyle, in 1984.
Yvonne Loughan
Yvonne's story began many years ago, when a hobby became a passion – developing and personalising all those ancestors who had a bearing on her own and her descendants psche. The writing and publishing of their life histories include "Kin, Convicts & Coalminers", "Clets, Convicts & Colonials", "A Scottish Mother" and "Devils Bit To Devils Creek". Her never ending quest for answers has culminated in her writing and contributing to this saga of the Story family.
Glenys Story Ellison
Glenys is a great granddaughter of Arthur and Emily Story. She grew up in Southern Hawkes Bay, New Zealand, with a love of horses, farming and books, and became a Veterinarian. Glenys and her husband Roger now farm their own Abdy Farm in the Waikato. Glenys has a keen interest in photography and family history. This has taken her on a journey – discovering the past, connecting with extended family, two family reunions in 2014 and being part of creating this book.